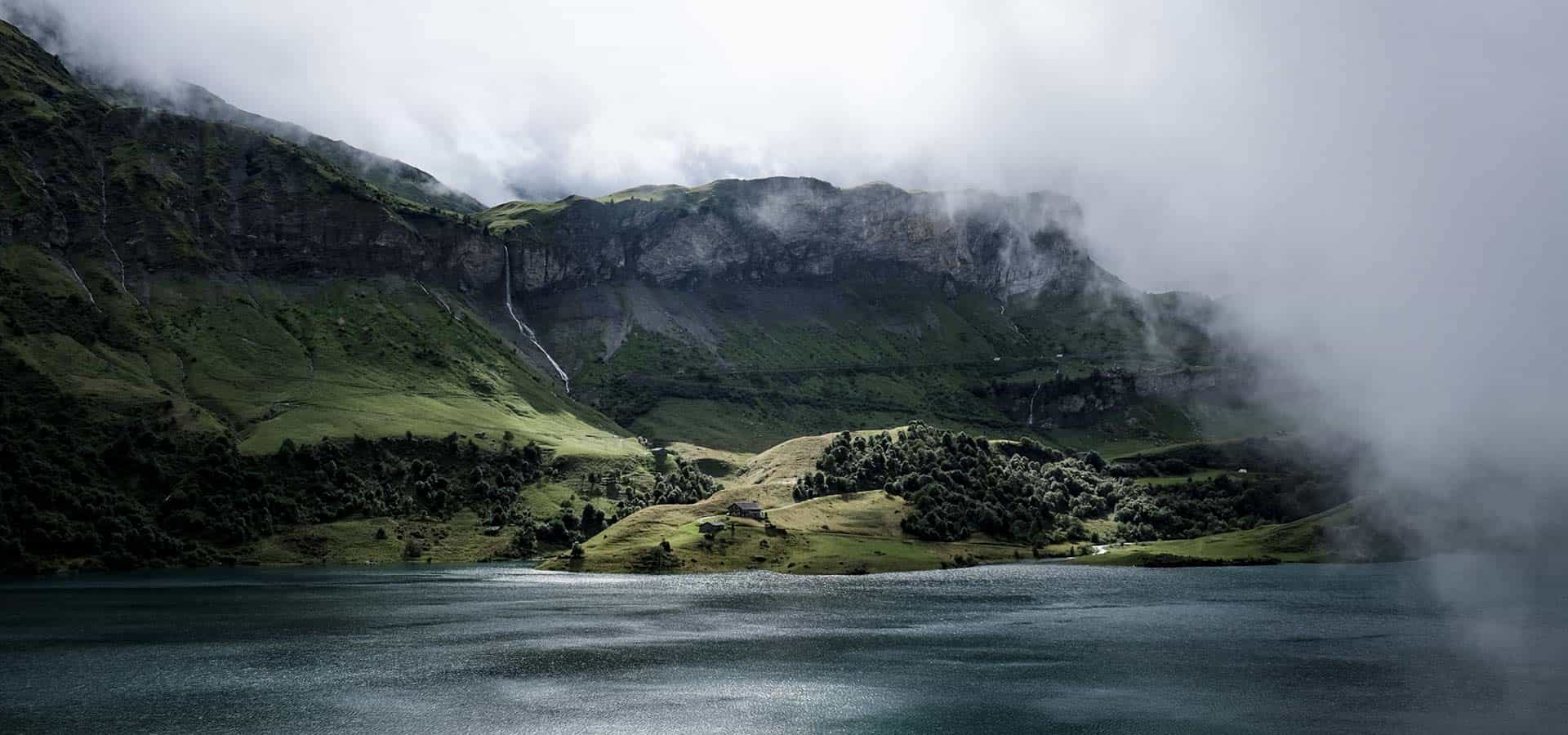 Our Team
The Development and Advisory Teams at Aímsír have a vast experience in Hydro Development, Financing, Design, Construction and Operation of small to medium sized hydro schemes.
Although profitable business is core to the success of any enterprise, we are committed to doing "something more" with an emphasis on environmental, social and fair trade governance projects.
DIRECTORS AND DEVELOPMENT TEAM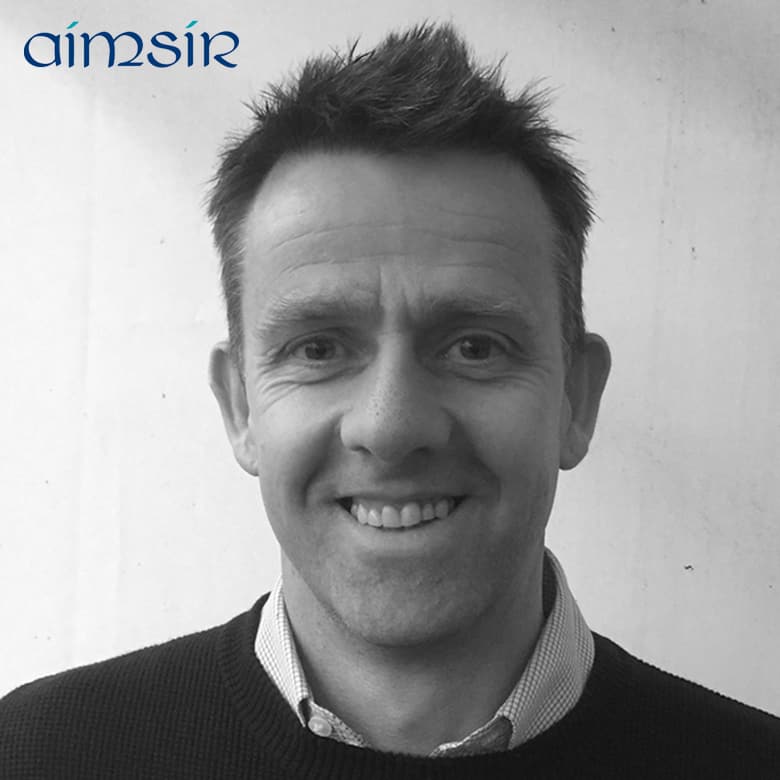 Donald MacDonald
---
Director of Aimsir and an experienced and able Civil Contractor having built over 50 hydro schemes in recent years. Flexibility in approach and fairness in contract has meant that Donald's business has become a role model for others.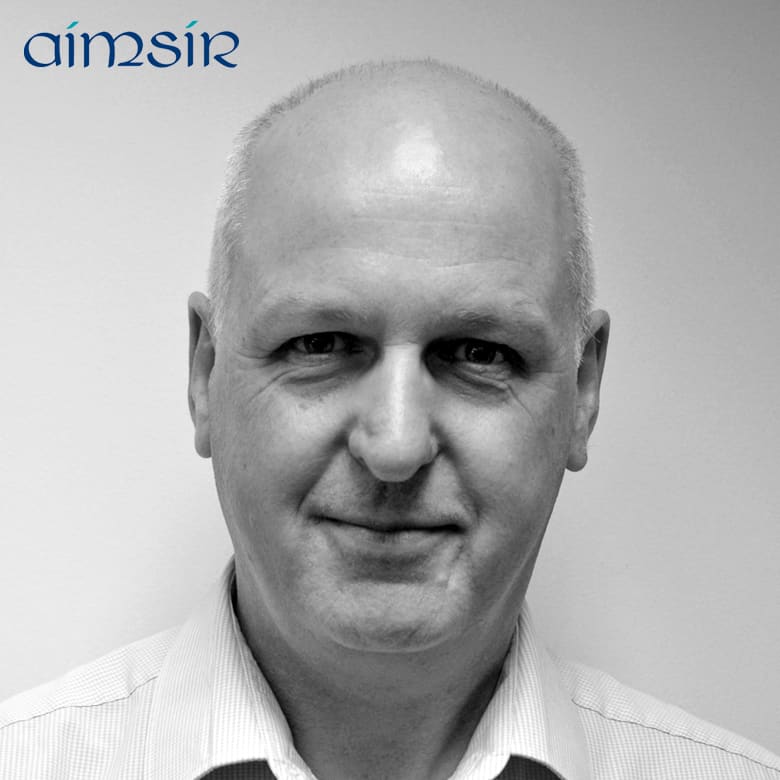 Kieron Hanson
---
Director of Aimsir, Founder of a leading UK Water & Power consultancy and Director of a hydro-engineering company in Nepal. A Board member of the British Hydropower Association. A mechanical engineer with hydraulic turbine design and commissioning experience.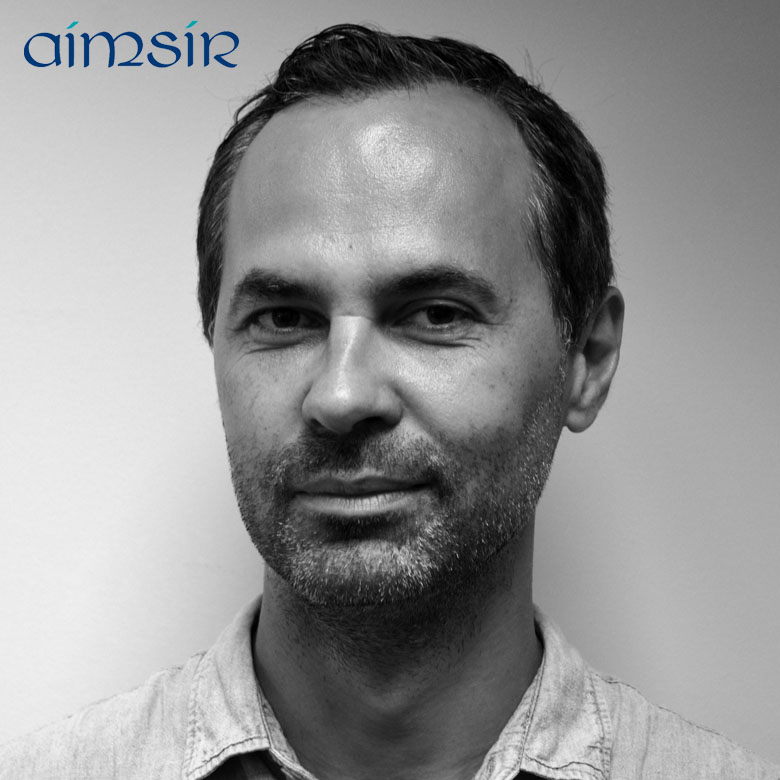 Robert Sonoga
---
A civil engineer with 12 years' experience in the industrial construction and hydro industry, Robert has designed over 30 hydropower schemes and oversees a team of experienced design engineers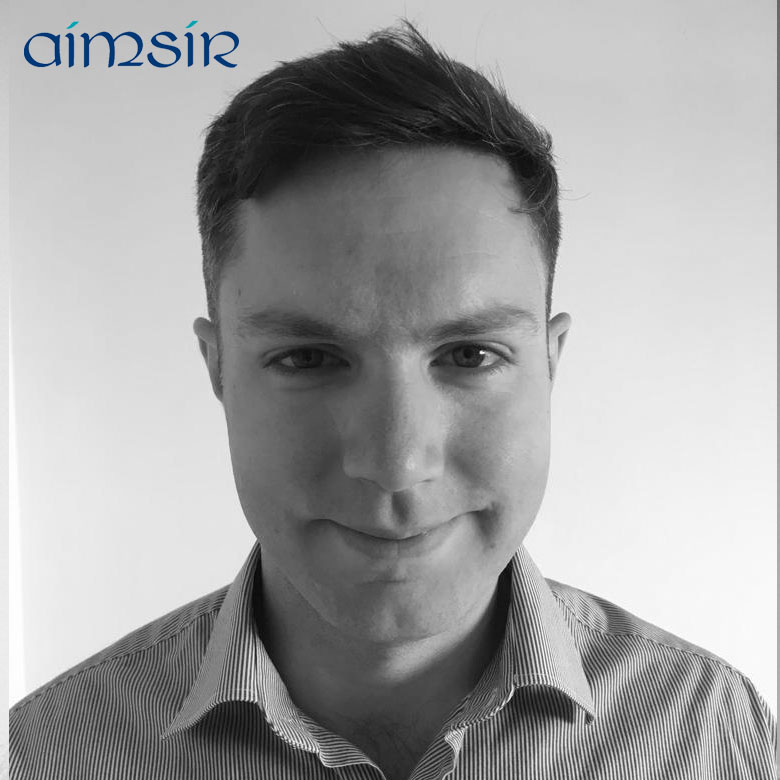 Harry Driscoll
---
Responsible for initial site assessment and feasibility work, through to planning and environmental licence applications. Harry has been involved in over 200 different hydro projects. He directs a team which has fully consented over 80 small hydro schemes and worked on more than 20 Due Diligence assignments (hydro and solar).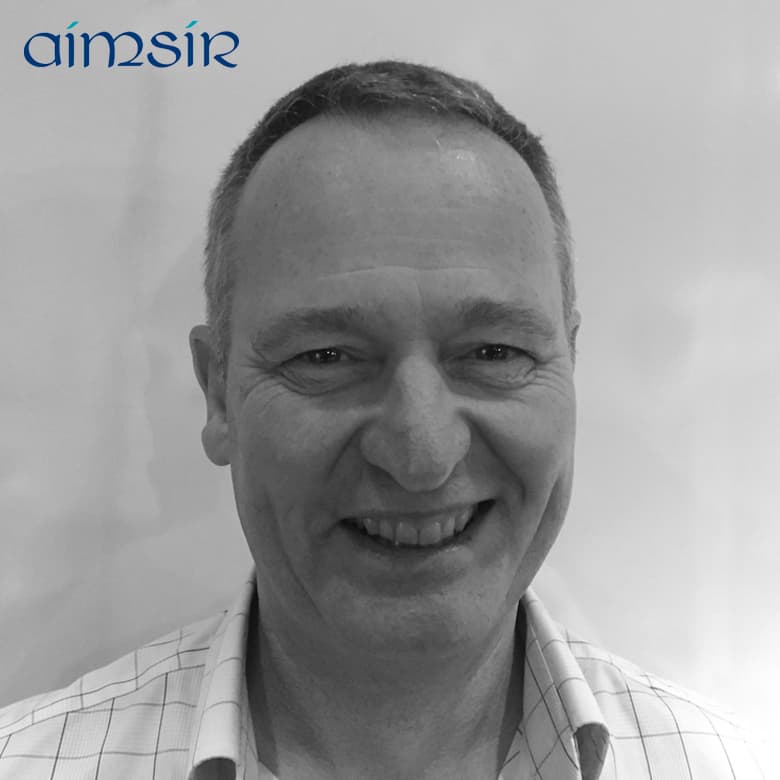 Roy Foster
---
Together with his brother Martin, Roy owns and operates a fleet of small hydro schemes throughout the Highlands of Scotland. Roy's skill, enthusiasm and positive attitude have made projects happen where others have failed.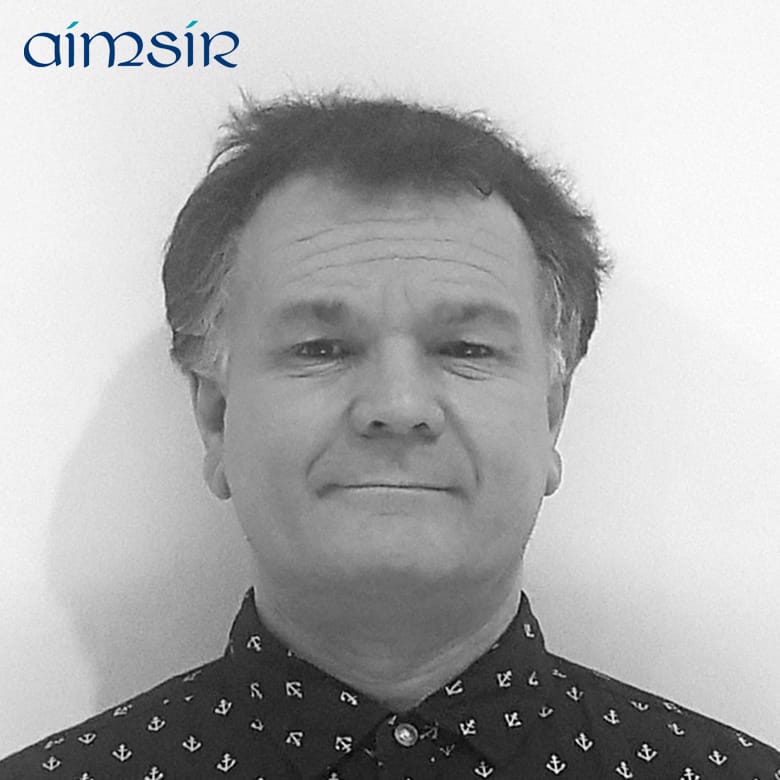 Martin Foster
---
Experienced workshop manager responsible for the maintenance and repair of small hydro schemes. Hands-on, but with the ability to plan ahead to maximise plant availability.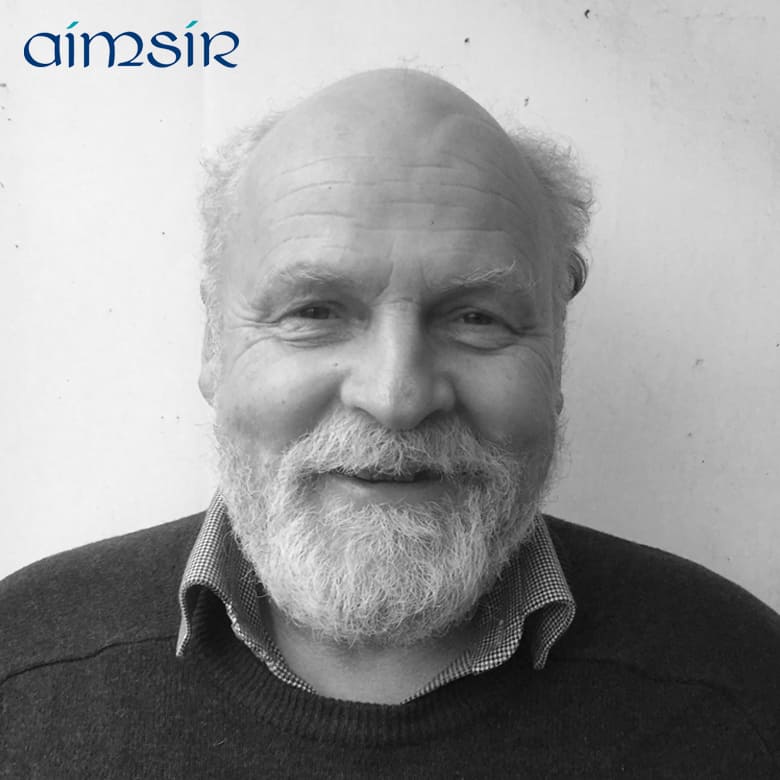 Angus Robertson
---
With more than 30 years running a sustainable estate business in the North West of Scotland, Angus has the wisdom and credentials for developing projects with positive social impact in remote areas. He currently serves on the Board of a community energy company.